Charles Miller, Dorotheum auctions, Delalande exhibition
Two of the more exciting sales this season are at Dorotheum and Charles Miller. Dorotheum's catalogue is now live and available here.
Highlights include (as usual) the globes, including an elegant pair of 18th-century Swedish globes.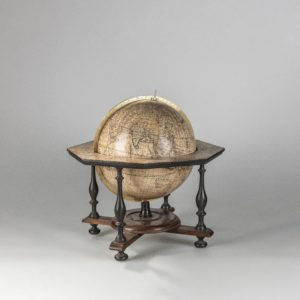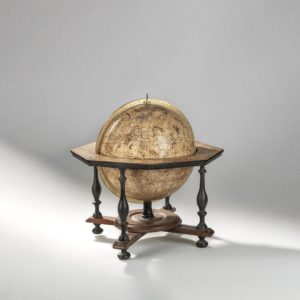 Other items that caught our eye (ahem) were this anatomical model, and an early miner's compass.
Meanwhile, the date of Charles Miller's next sale is announced as November 5th. Details to be added to this page shortly.
Finally, Galerie Delalande invite you to join them at a new exhibition on marine painters of the Roux de Marseille dynasty, held at their Gallery between 11th and 17th of September inclusive (11.00 AM to 18.30 PM). Please find more information on the following link http://www.antiquites-delalande.fr/exposition-peintres-roux/exposition-dynastie-roux-marseille.html
And don't forget the Antique Scientific Instrument Fair, Saturday September 21st, at the Pillar Hall, London Olympia, which just received a nice write-up in the Antiques Trade Gazette.